Welcome
Golda's House Animal Rescue Needs You!
Golda's House is a non-profit, 5013c NO KILL animal rescue based in
Palm Springs, Ca. Since 1997, we've made it our mission to feed, spay, neuter, house, rehabilitate and give hope and love to injured, abused, abandoned or neglected animals of every stripe and size.
Feathered, furry or scaled; two legs or four,
our animal friends need your help and support.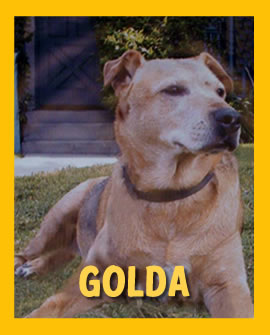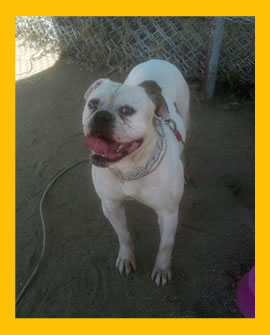 We believe every life is of great consequence.
It began in 1997, when a puppy we named Golda was rescued after being thrown from a car onto a local street.
Bruised, battered and near death, Golda possessed a fierce will to live -- but she couldn't do it alone.
read more